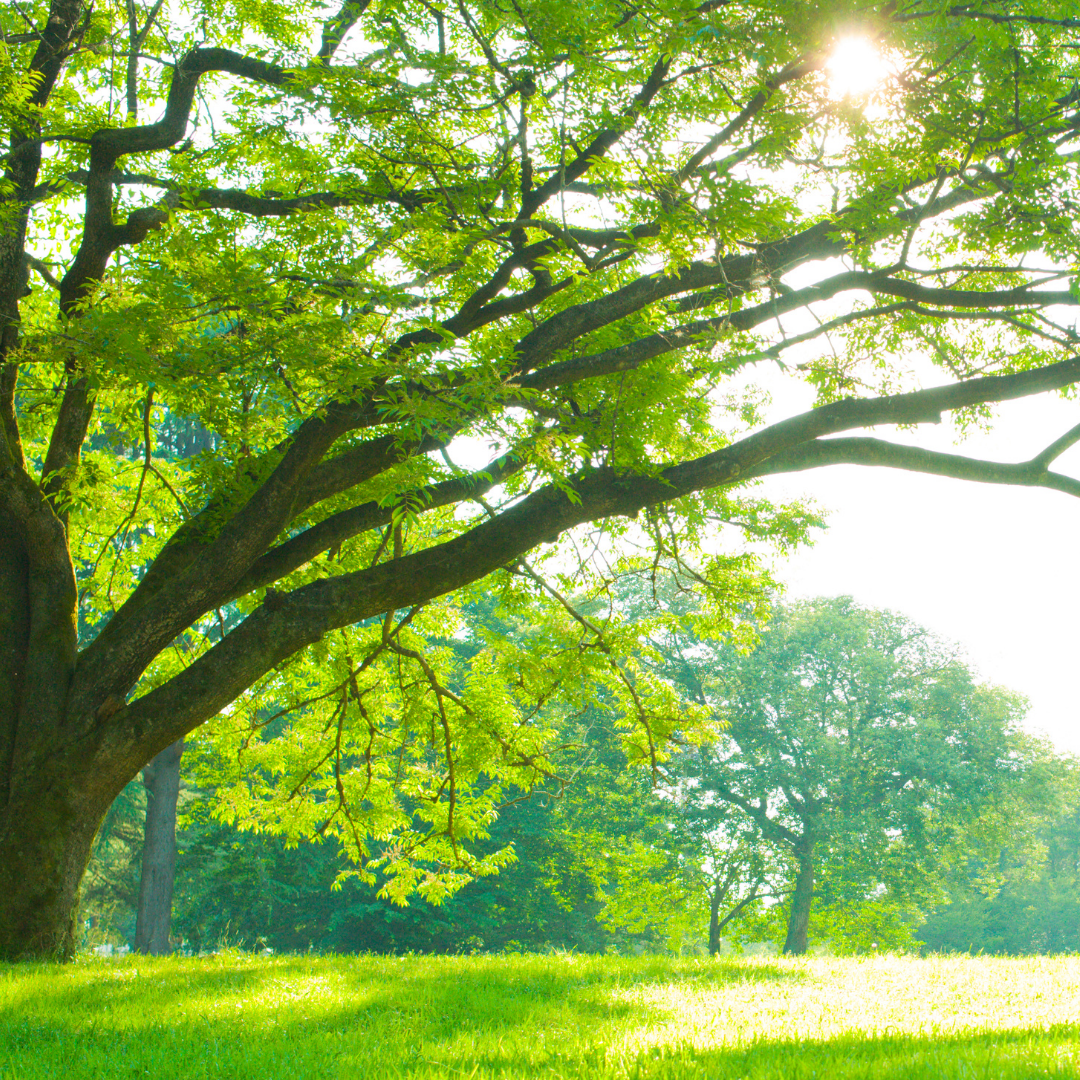 7 Ways to Fit More Nature into Your Life
Scientists believe that spending time in nature has a beneficial effect on our physical and mental health. Numerous studies have also suggested a link between time spent in nature and improved conc...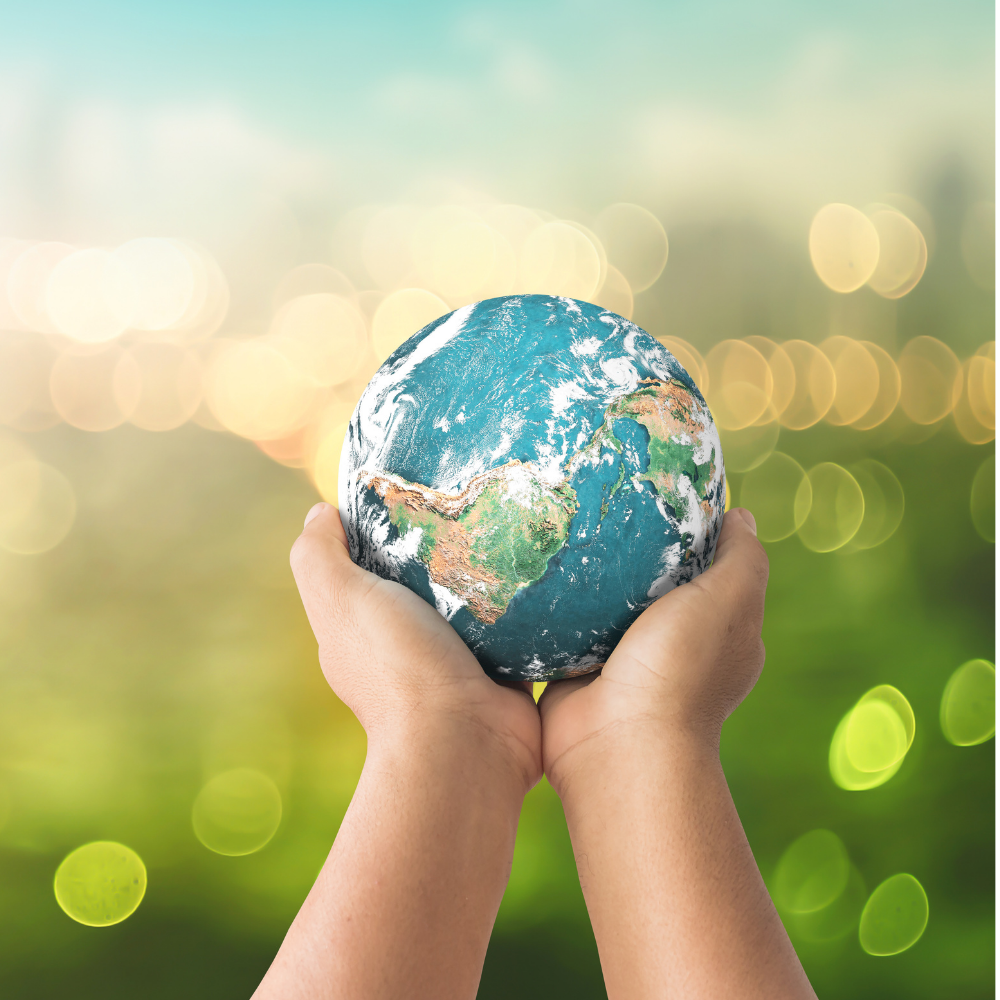 What Sustainability Means to Us
Sustainability is a word for something that can be sustained, for example, having the ability to be maintained at a certain level or rate. Sustainability is a broad concept that includes the econom...
recycling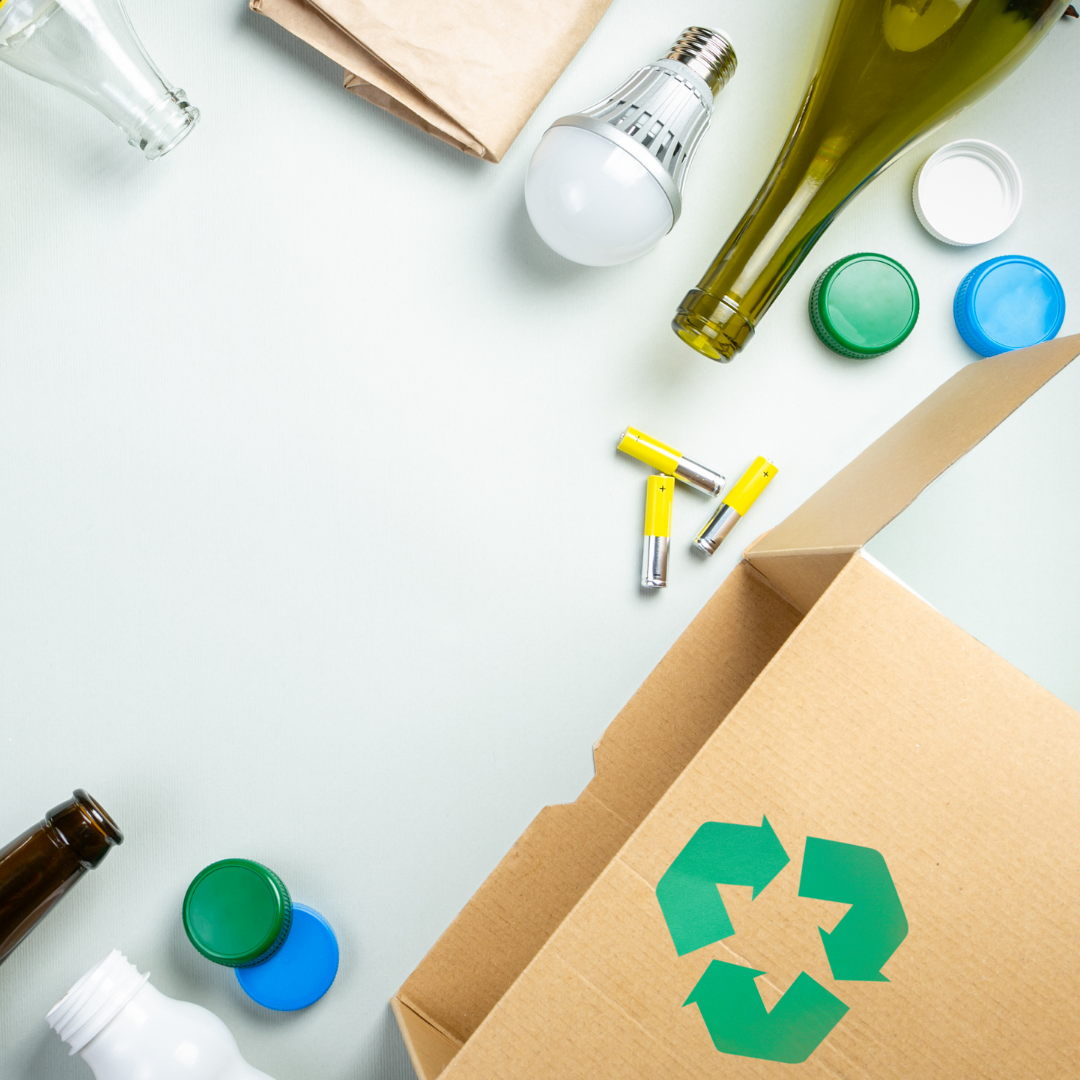 Are You Making These Recycling Mistakes?
Recycling is a crucial factor in keeping the Earth habitable. What most of us don't understand is that recycling the right items in the appropriate way ensures that the entire system runs effective...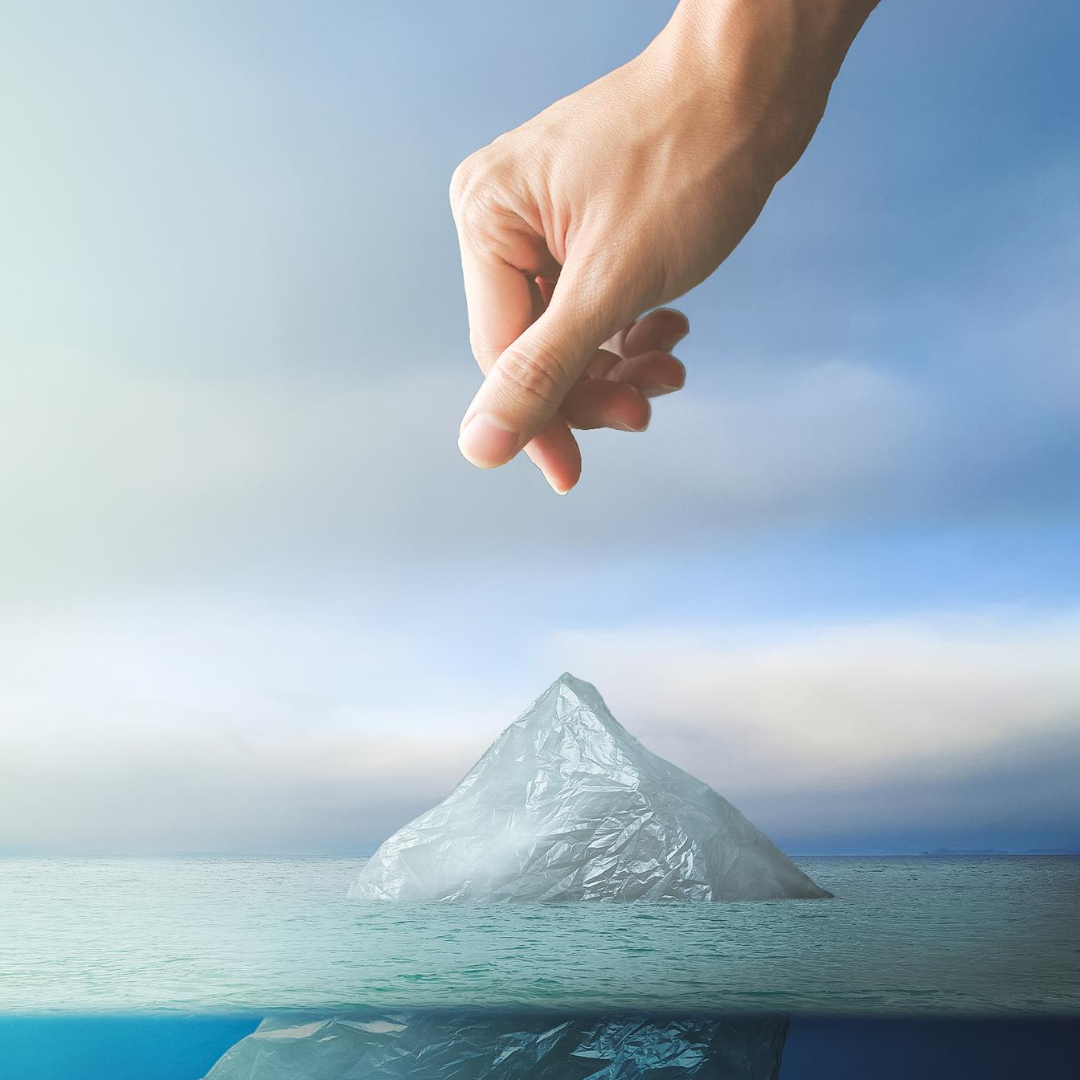 plastic pollution