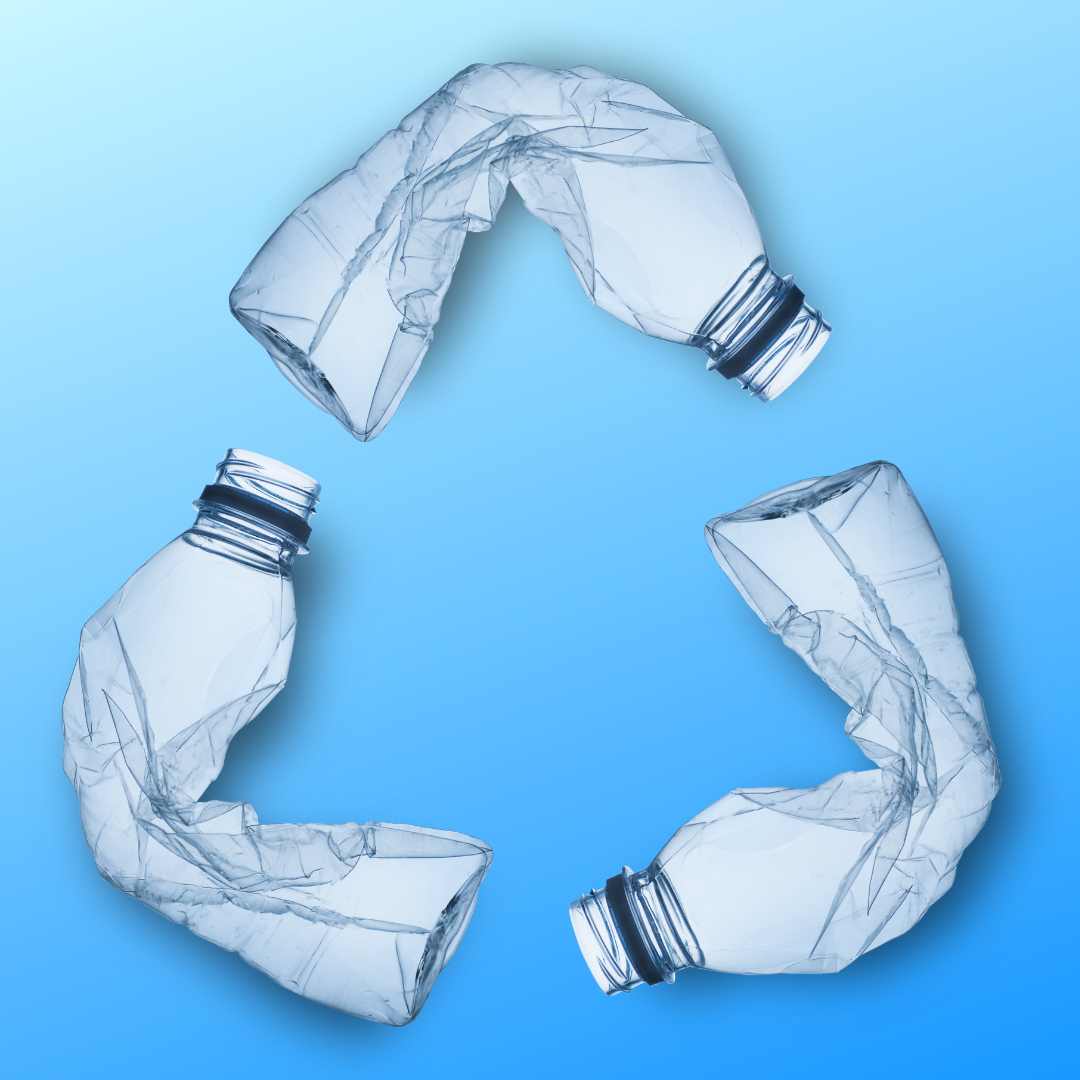 It's Time to Take Recycling Seriously
Visualize a pristine world. Wouldn't that be great? A world without smog, and where water is always safe to drink (no filtering required). Picture clean streets with unclogged drains. Clean oceans ...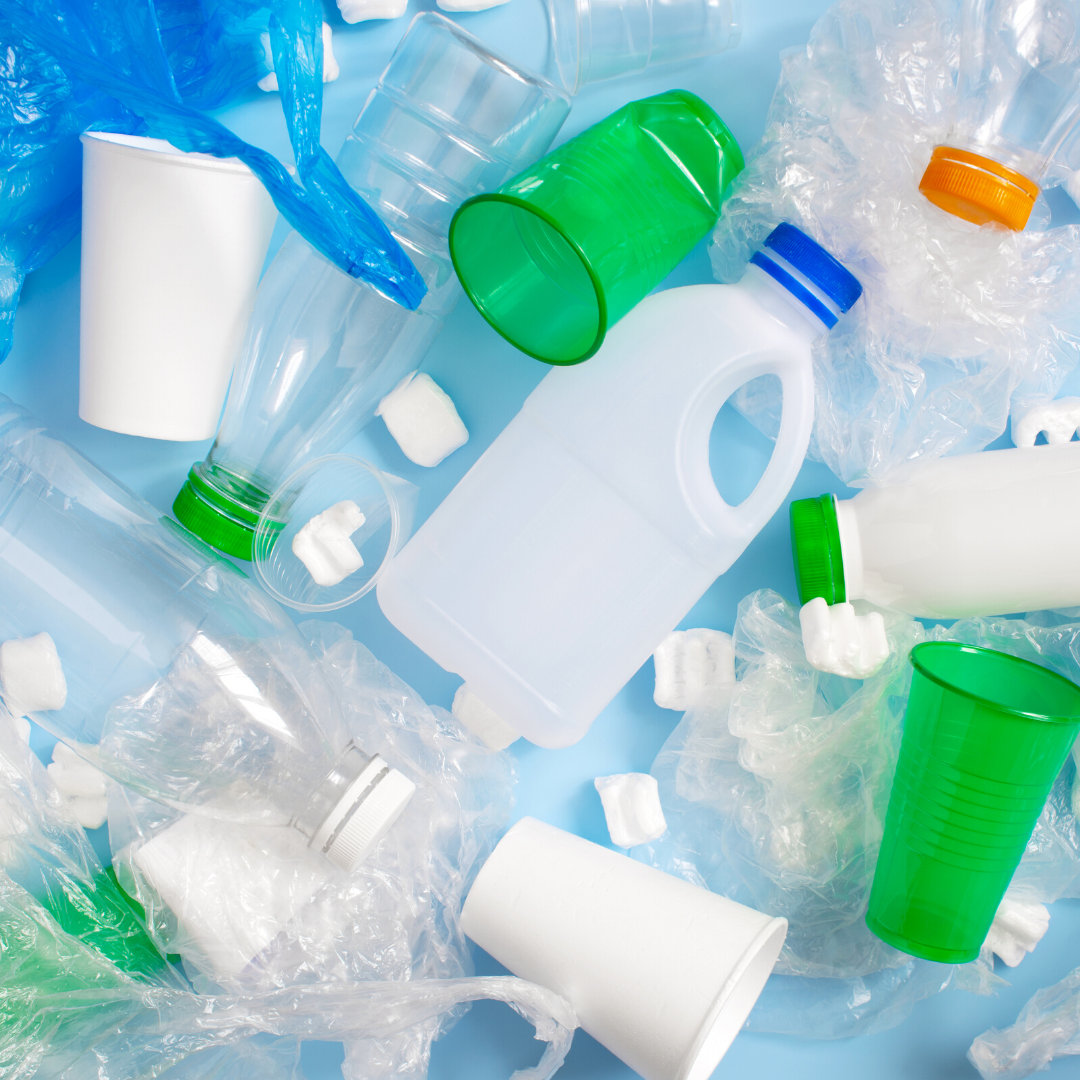 Plastic . . . All of us use it. It's become a part of our everyday lives. If you take a look around you, you're sure to see several things made from plastic within view. Plastic is one of the most ...