Experience a Cleaner Greener Way of Washing Dishes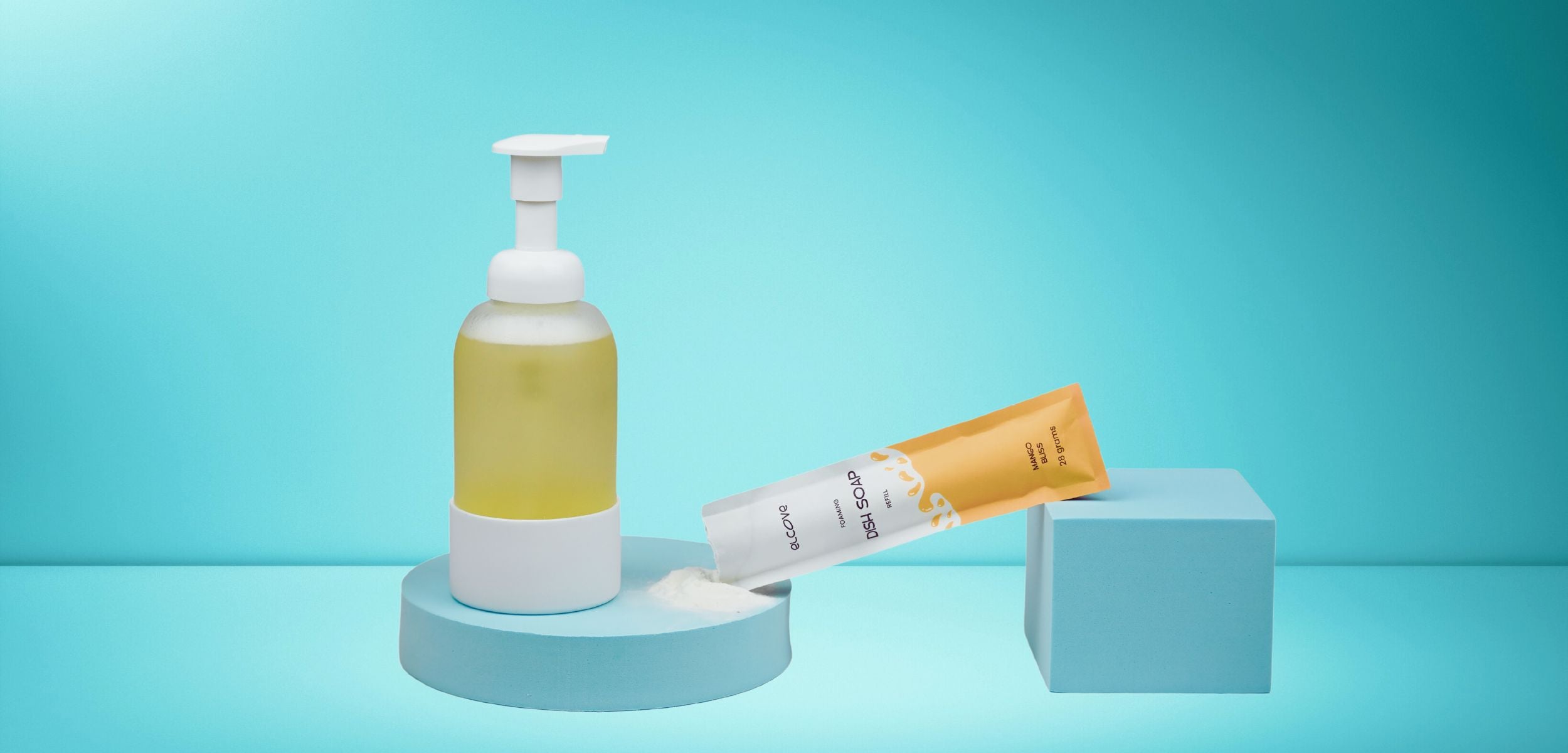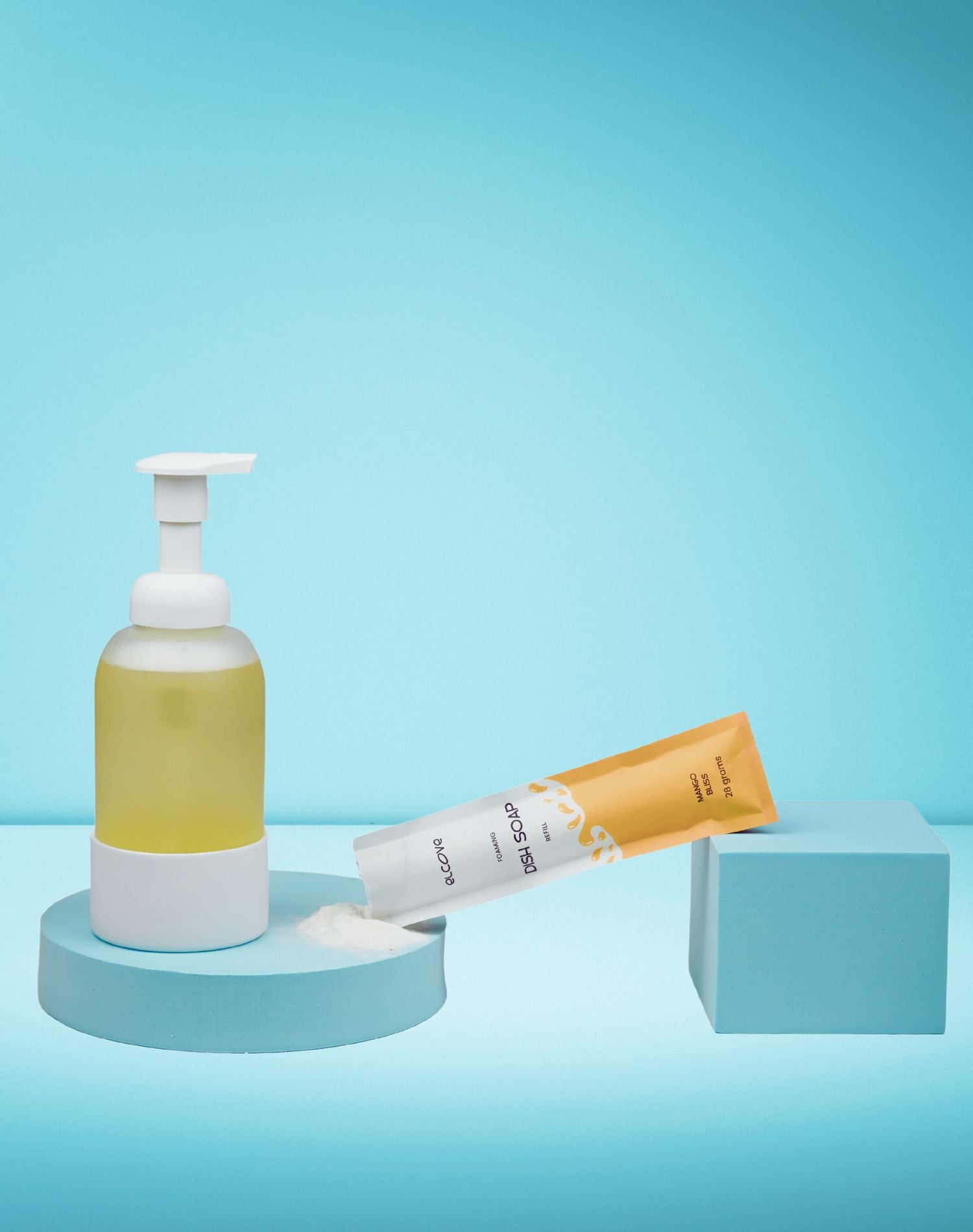 Glass Bottle
Looks gorgeous and eco-friendly. You'll want to reuse it over and over agan
Compostable pouch
Saves you money and eliminates plastic waste from disposable soap bottles
Powerful plant-based formula
Keeps your stuff squeaky clean with plant-based ingredients that are gentle for your hands yet tough on grease
Foaming pump
Makes a luxury cloud of foam to help your dishes look the best
Silicon Sleeve
Protects your bottle from an accidental drop and prevents it from sliding on your countertop
No More C.R.A.P. in Your Cleaning Products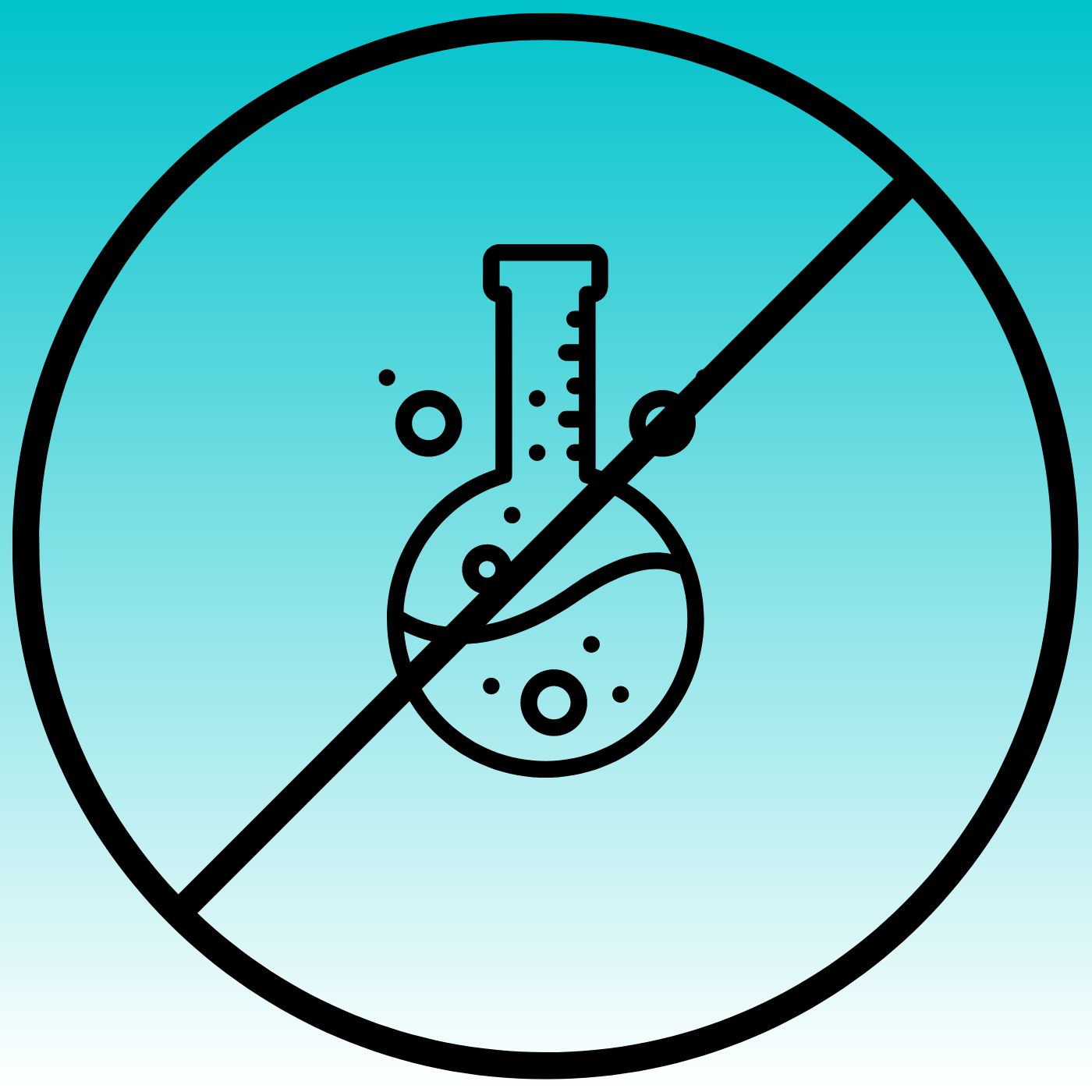 C
Chemicals that don't only affect our health but are also harmful to aquatic life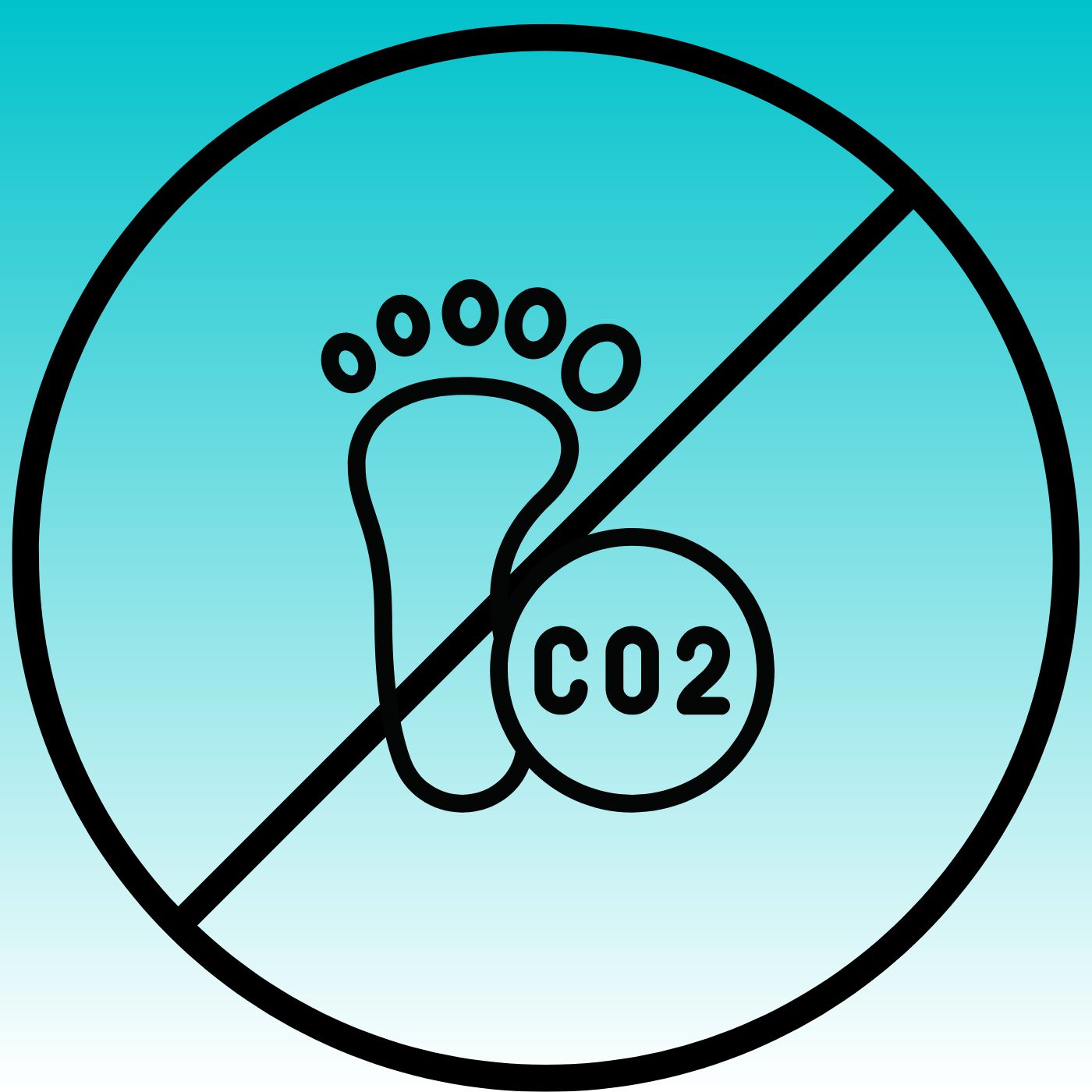 R
Ready-to-use bottles that are heavy to ship and leave behind a high carbon footrint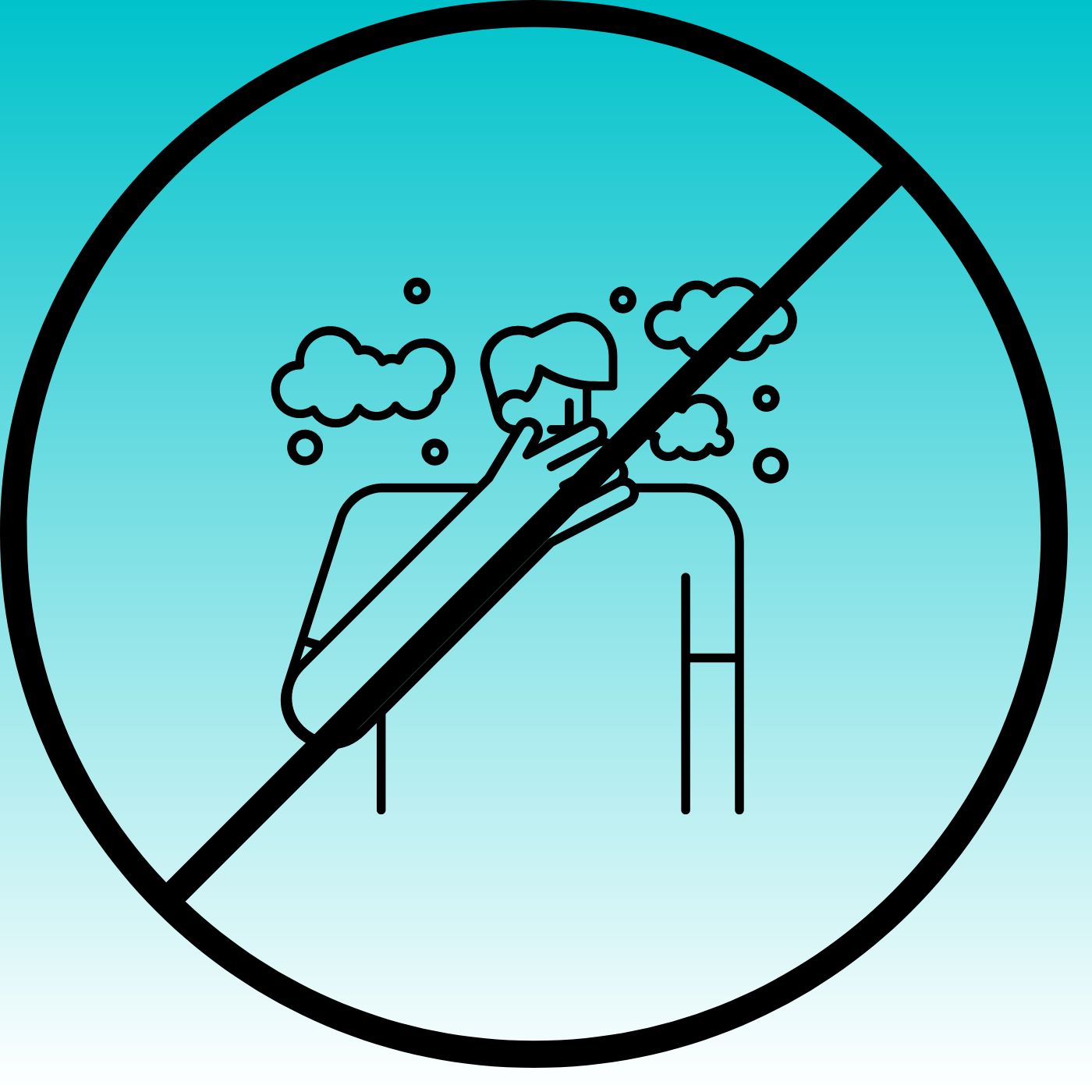 A
Air pollutants that make the air quality in our homes up to 5 times worse than outdoor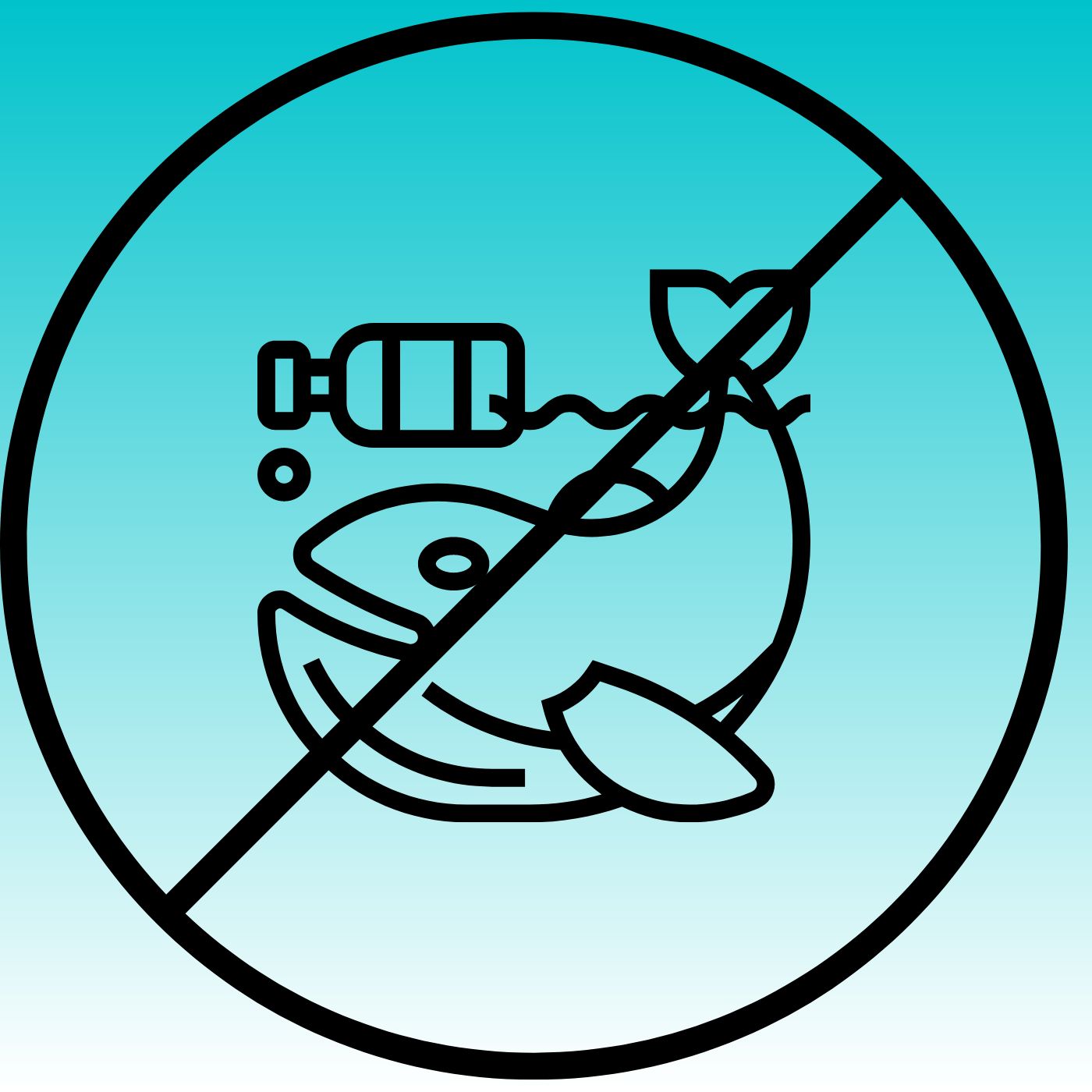 P
Plastic bottles that are thrown away after a short time contributing to the global plastic crisis
We believe that you should be able to clean your home in a way that's good for the environment, good for your health, and just plain good.
How It Works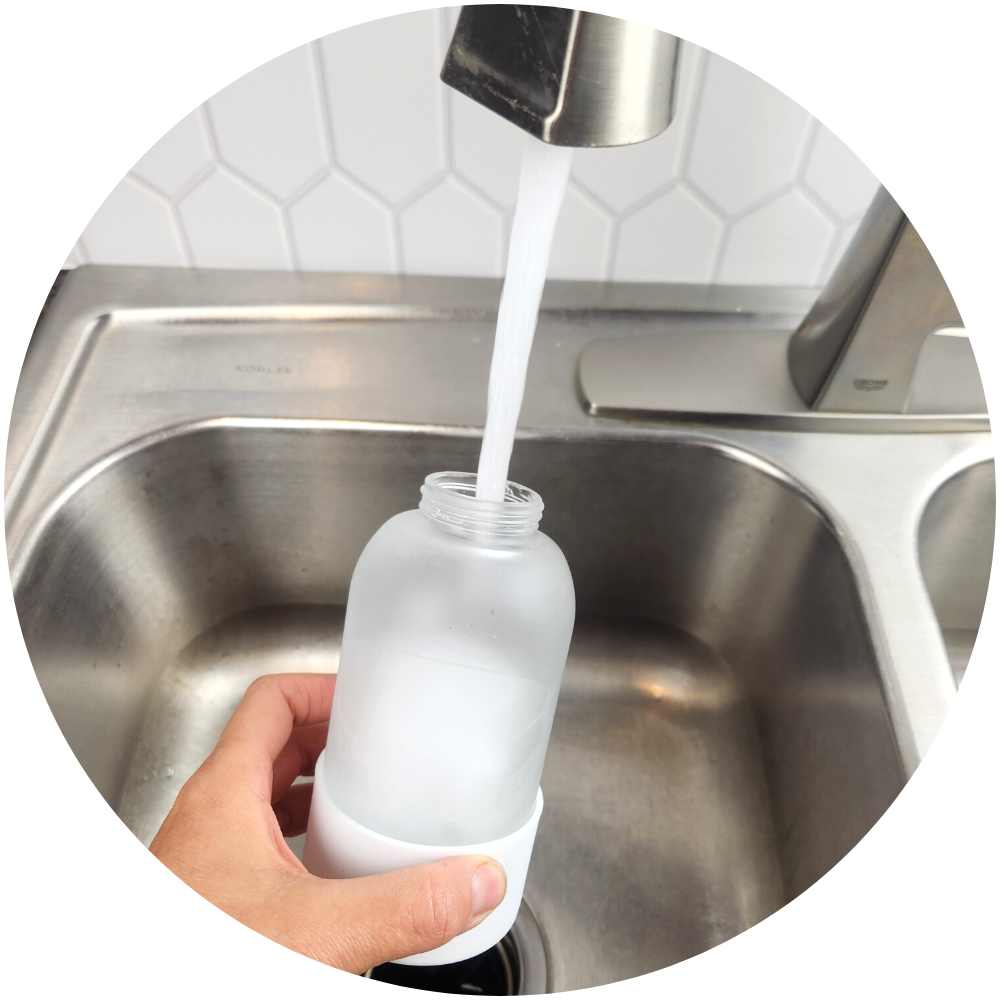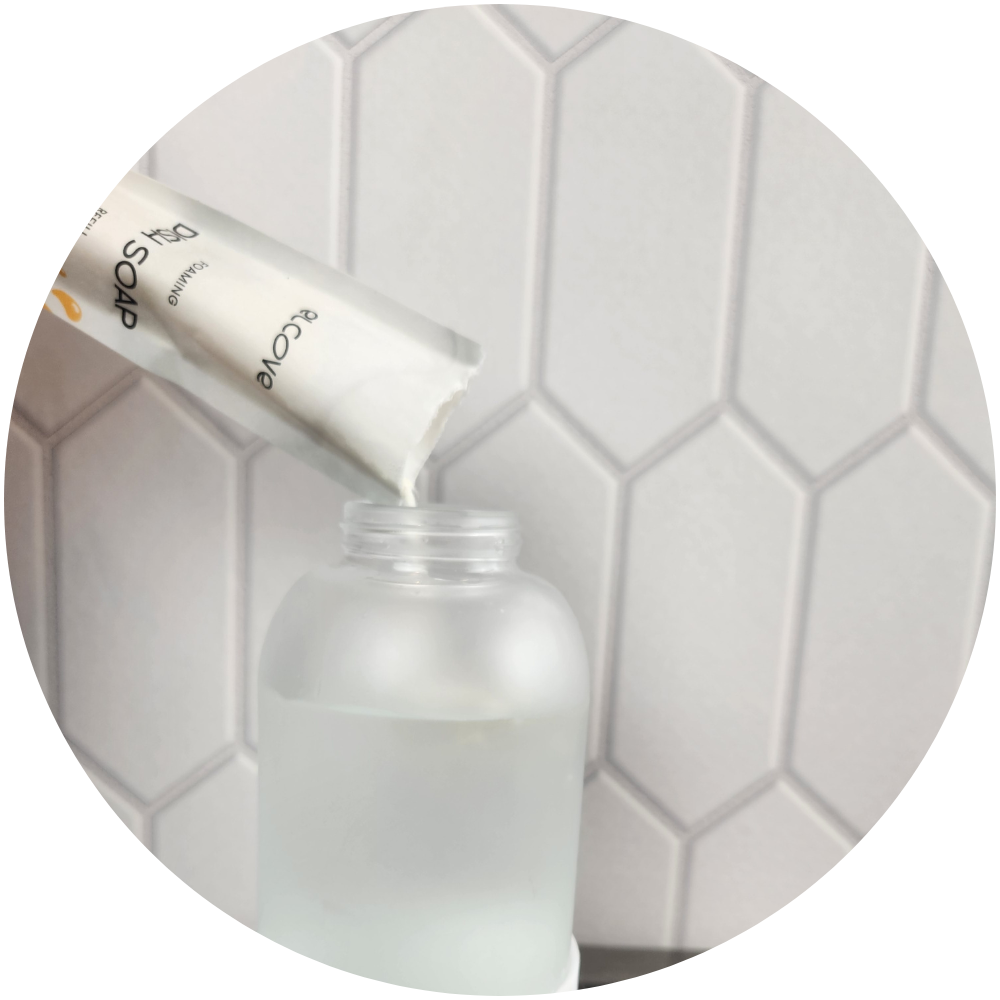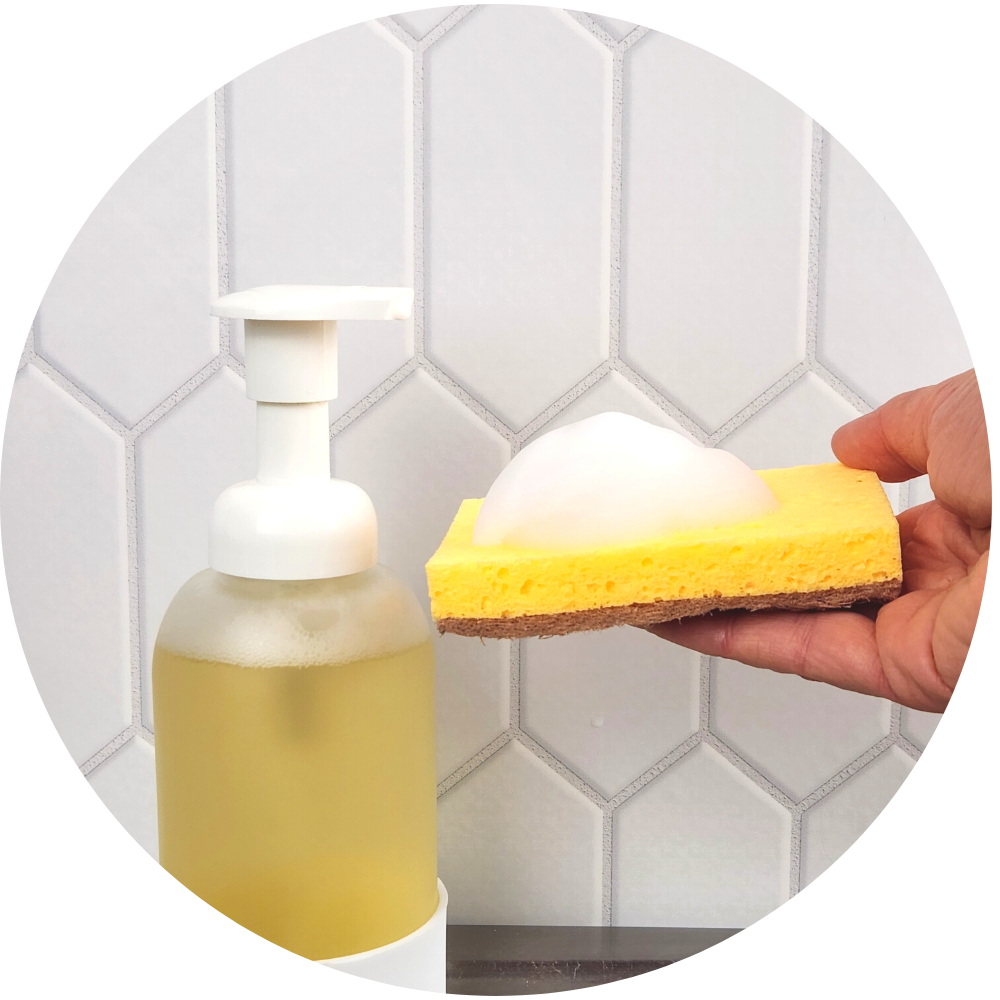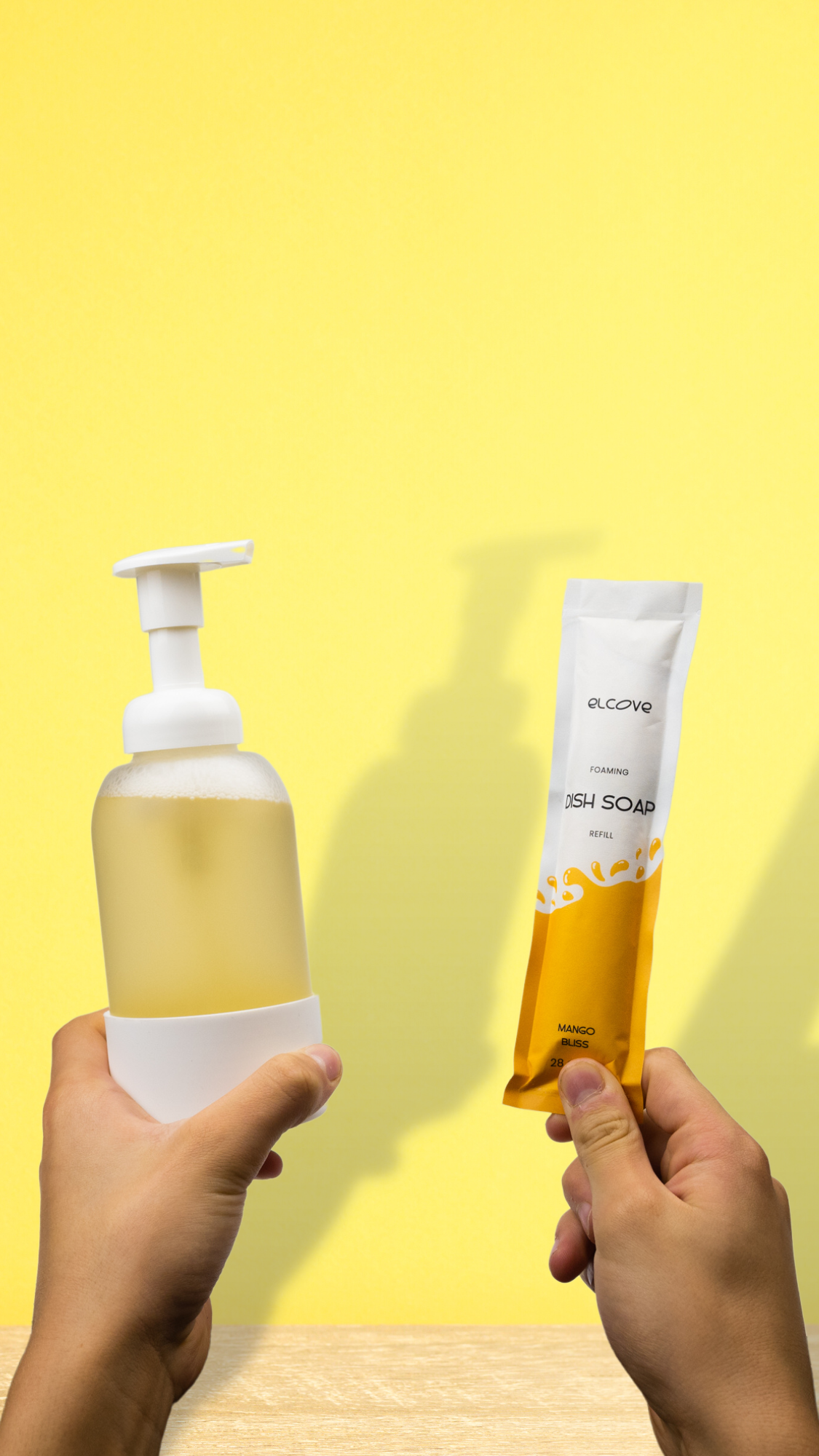 Want to cut the waste and toxins at home? We have what you need.
✅ Order Risk-Free. If you Don't Like it, Your Order is on Us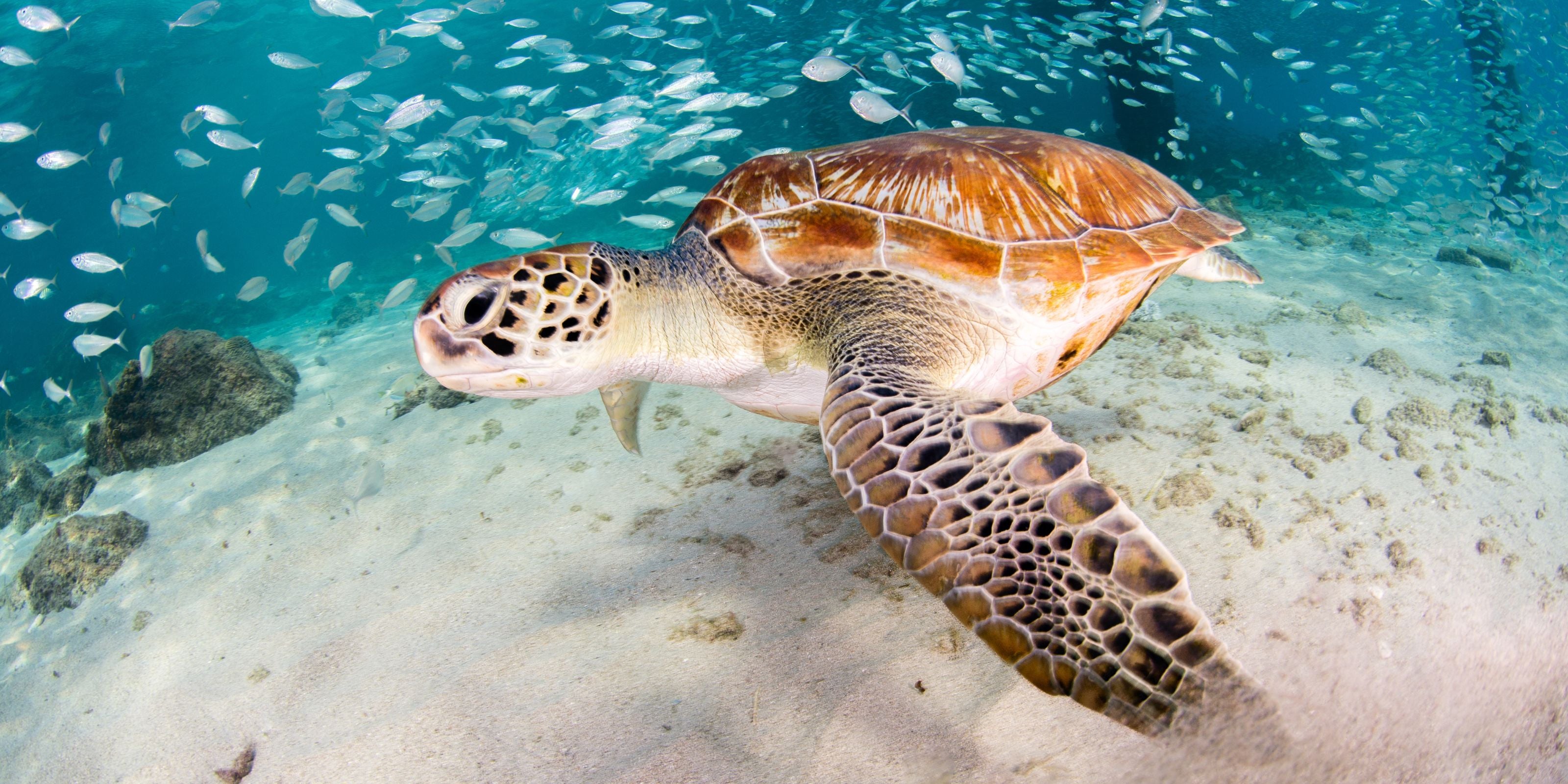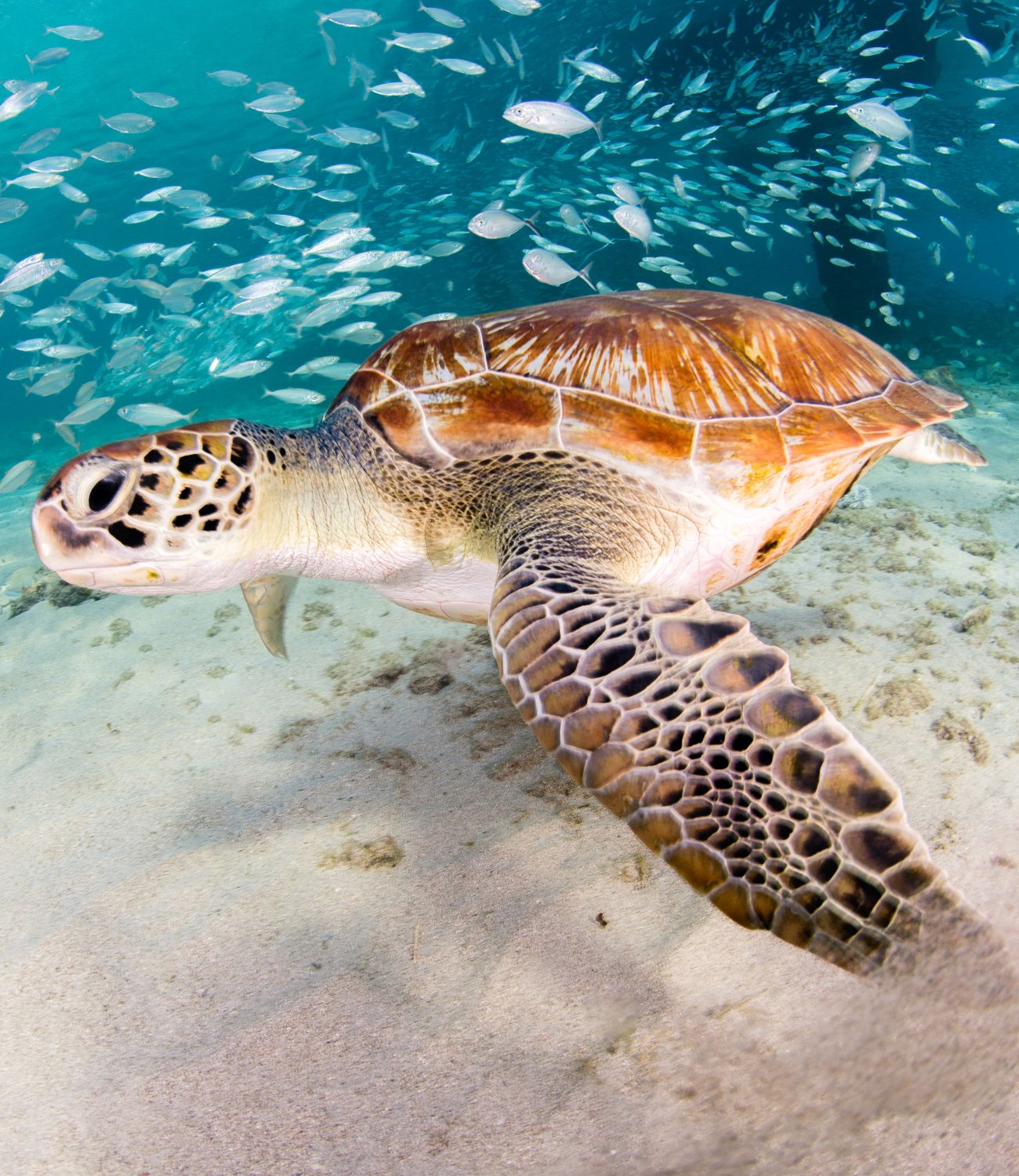 With every purchase, you help saving sea turtles and their habitats from plastic waste and other pollutants
Have a Question? We're Always Happy to Help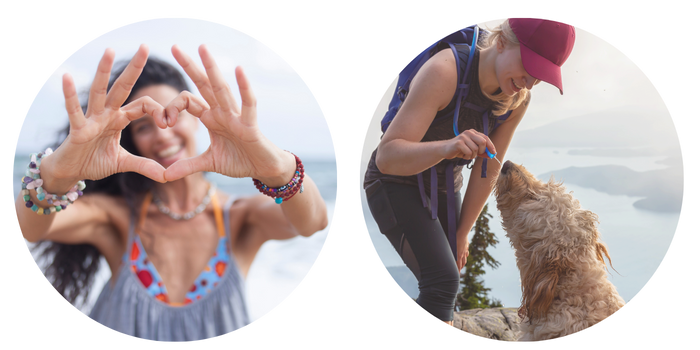 Do I need to set up an account to place an order?

No, there're no requirements to create an account. You always have an option to create one if you wish or check-out as a guest.
We currenly ship within the US to the Lower 48 states and to Hawaii and Alaska.
How long will it take to get my orders?

As a small business we hand pack each and every order. We do our best to ship all the orders from Houston, TX within 1-2 business days. However, due to high demand it may take up to 4 days for us to pack and ship your order. Yes, we pack on weekends too! Depending on your location it may take anytime from 2 to 7 business days for your order to arrive.
Do you offer free shipping?

We offer free shipping on all orders!
Please contact us through our contact page and send an email to hello@elcove.co or give us a call at (832) 800-4703. We are always be happy to help!
What is your Return Policy?

At Elcove we want you to be 100% happy with your purchase. If for any reason you are not happy with the products, just email us and we'll issue a full refund