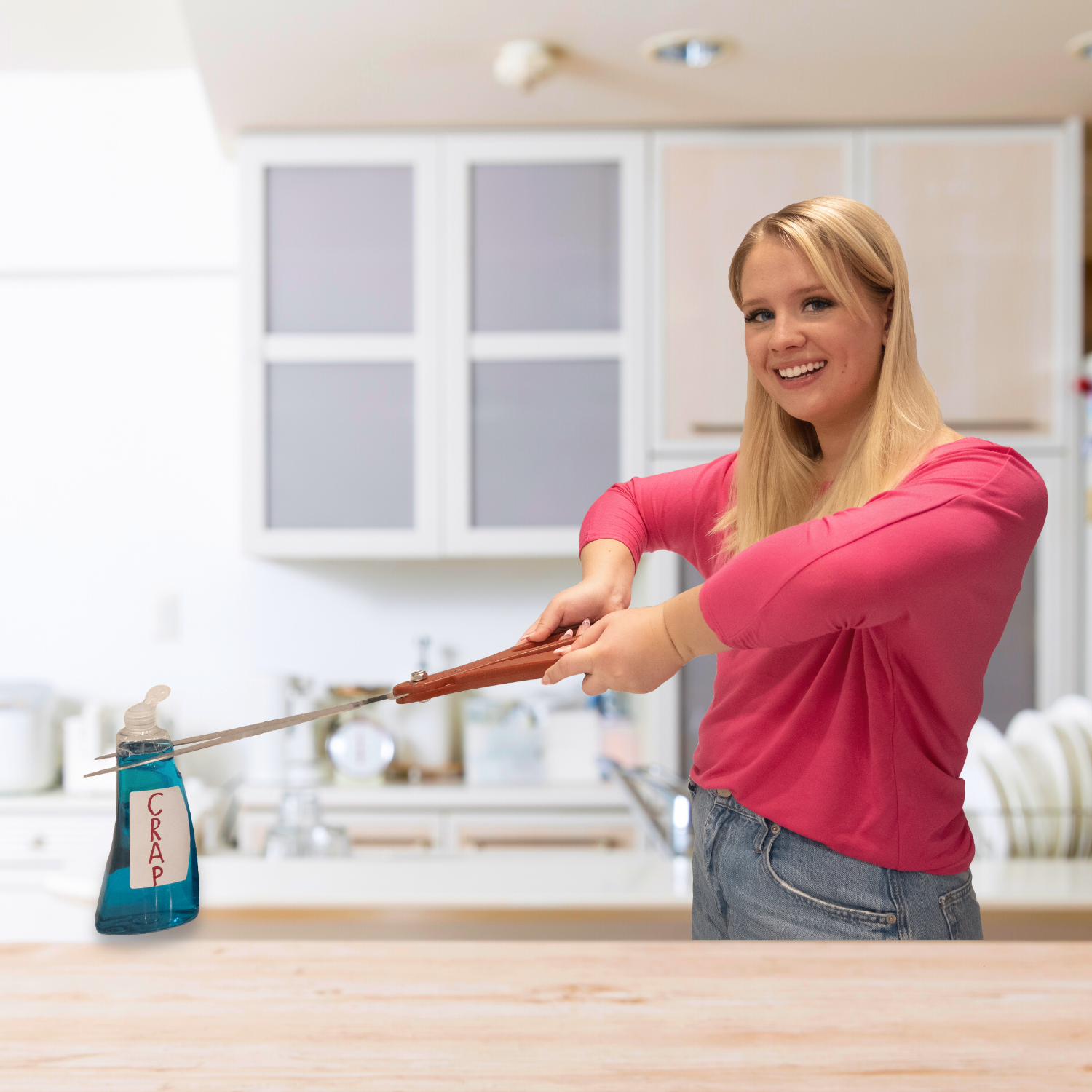 For as long as I can remember, I've suffered from allergies and asthma. Rashes, watery eyes, shortness of breath, unexplained reactions, sick days. You name it, I had it.
Fast forward through years of expensive medication that didn't work and lots of trial and error. Finally, we decided to remove all toxic chemicals from our home, especially household cleaners since these have some of the worst allergy triggers. The result was amazing. My asthma felt better. This experience was the start of my journey to live a cleaner life.

As I dug deeper into the world of natural products, I learned more about the terrible impact of single-use plastics on our oceans. When I searched for a clean, sustainable, and affordable cleaning product, it didn't exist. I knew I had to change that.

Elcove started with a simple idea: to cut the C.R.A.P. out of cleaning products. We believe that the best way to live is with an eco-conscious mindset. We want to help you eliminate single-use
plastic and toxic chemicals so you can live more naturally without sacrificing convenience or quality!
Let's make the world a little more beautiful together!
Stacia, Co-Founder